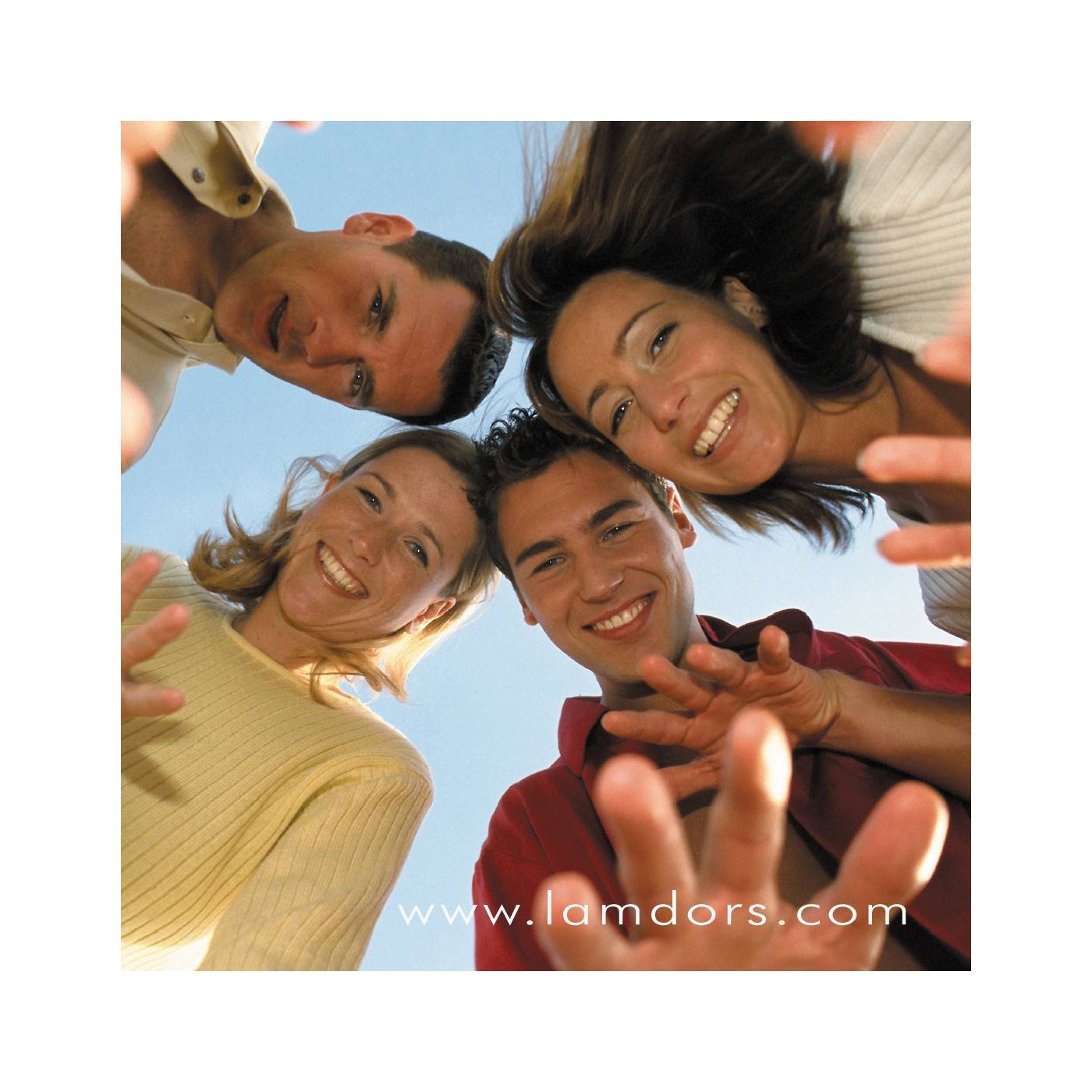 Maximize

Display all pictures
BASIC FACIAL THERAPY
Sanitizing, polishing and moisturizing treatment. All skin types.
Clean and renew your skin in 40 minutes of treatment with Lamdors Global System. A complete system with the latest techniques and active formulas that will take care of and keep your skin fine, luminous and free of impurities from the first session.
Basic Therapy includes: soothing cleansing, LG.S. Neurorelaxing massage, extraction of impurities, decongestive hydro-polisher peeling, regeneration, nutrition, treating mask and hydro-protection.
1. Preparation prior to extraction.
Our exclusive Neurorelaxing Massage in combination with one of the formulas L.G.S. they will prepare the skin for the subsequent extraction while we relax the muscles and cause a physical sedation of the skin tissue.

2. Extraction of impurities L.G.S.
We proceed to the meticulous and hygienic extraction of the impurities eliminating the imperfections caused by lipid accumulations.

3. Deep exfoliation and rebalancing.
We will apply a peeling with polishing, antiseptic, seborregulating, decongesting and soothing actions, leveling the epidermal keratin.

4. Purifying mask.
We will continue with antiseptic, sanitizing, decongesting, fat absorbing and restorative functions.

5. Sanitize and relax.
We finish with antiseptic and protective functions leaving a clean and healthy skin.
Want to Get More Information About BASIC FACIAL THERAPY?
Ask for it in the form below